About Bexley Funeral Service
Bexley Funeral Service have provided funeral services to Bexley and the Kent area since 2006.
The team at our Bexley funeral home will provide advice at every stage of the funeral planning process, and will arrange an individual and unique funeral to help you celebrate the life of your loved one. 
Here at Bexley Funeral Service we also offer an affordable prepaid funeral plan, Choice, so that you can arrange and pay for a funeral in advance. This will protect your family from rising costs and remove uncertainty about your wishes.
If you would like to talk to us about planning a funeral, or our Choice plan, please come and see us in any of our funeral homes, or if you'd rather we can arrange a home visit. We're also available 24 hours a day on the phone so if you need anything please don't hesitate to call your local funeral home.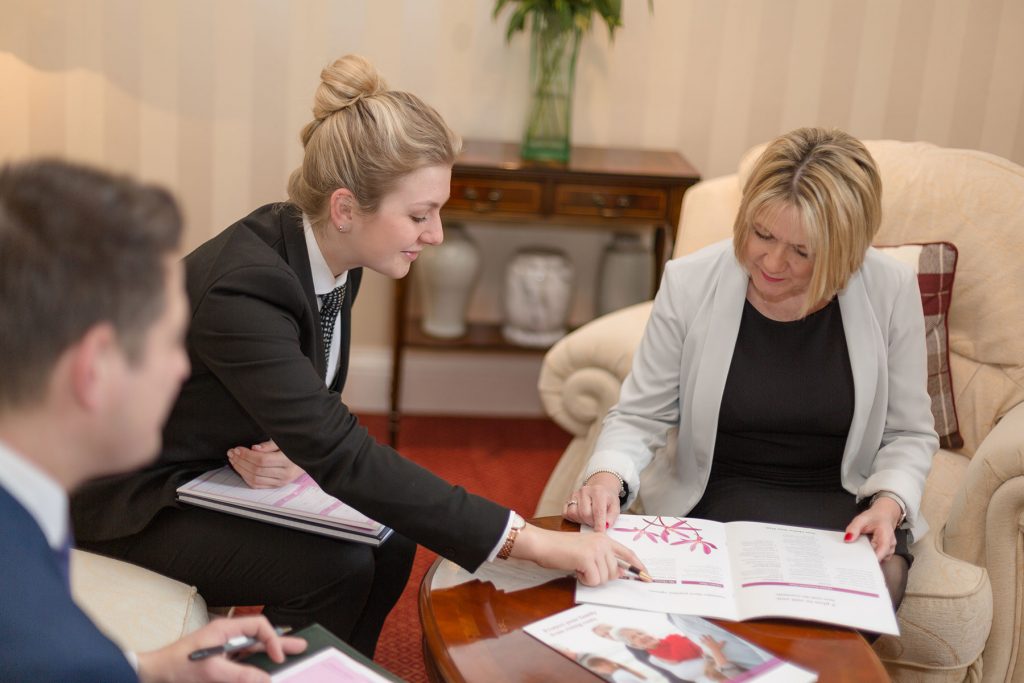 Meet the Team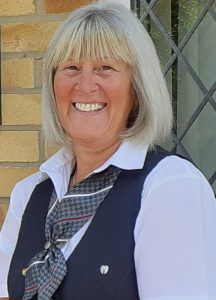 Jackie Barlow
Funeral Arranger / Administrator
Jackie has worked with Funeral Partners since March 2018. She previously worked in funeral planning before coming to Bexley Funeral Service.
She enjoys most about her job "meeting people, working with my colleagues and the fact that no day is the same."
She has four grandsons who take a lot of her private life up, when she is not at work. She also has taken up cycling but she still classifies herself as a amateur. In the evening Jackie also enjoys watching films.
Jackie would also like to start up horse riding again after riding from a young age. She also enjoys going for walks along the seafront on the weekends.
Donna Hayes
Funeral Director
Donna has worked in the funeral industry since 2015, starting as a Funeral Service Operative, driving the fleet and bearing on all funerals. She then joined Bexley Funeral Service in April 2017 as a Funeral Director.
She came into the industry from a very different background. The prison service for 4 years and before that 20 years in the Metropolitan Police.
She a wife and a mum to 15 year old twins and lives locally in the area. Her hobbies are walking and bike riding.
She says "I always ensure that I'm involved in many local charitable events including mothering Sunday balloon release and St Christopher's bluebell walk."
Our Values
Pride
We take pride in everything we do. Our aim is that everyone who works for Funeral Partners shares our values.
Helping People
Our business exists to help the bereaved to make fitting arrangements for their loved one's last journey and to provide lasting memories for family and friends.
We do this with a positive, caring and understanding approach.
Respect for everyone
We value diversity and treat everyone with the same respect, courtesy and dignity.
Professional Standards
We are a professional organisation and we strive to achieve the highest possible standards in everything we do and to improve upon these standards continuously.
Accept responsibility
We accept responsibility for our actions both as a company and as individuals.
Partnership
We believe that we can only achieve our goals by working together in partnership with client families, suppliers and our employees.